About Admiral Sims' House!
Admiral Sims' House on Catherine St and on Mill St in Newport, Rhode Island are lovely Victorian homes. Catherine St offers Bed and Breakfast (B&B) Hotel lodging located on the "Top of the Hill" in Newport's famed Historic Hill. Mill St provides freshly renovated one and two bedroom Apartments for vacation rental in Newport's "Historic Hill". Both neighborhoods are nestled between Newport's ocean beach and Cliff Walk on one side and its famous yachting wharfs, boutique shopping, and yummy restaurants on the other. With all the modern conveniences of today, its relaxed quiet reflects the beauty and tranquility of a time gone by.
Warm, comfortable, inviting...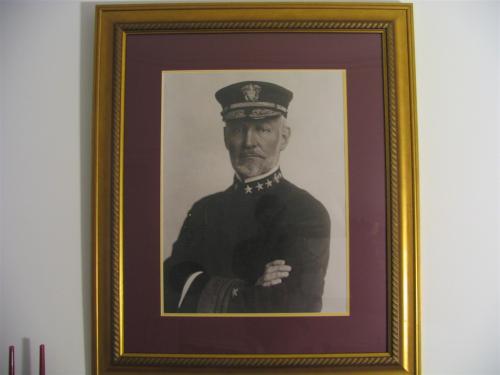 Originally built in 1883 as a summer home for Francis Jones of New York City, the namesake of this home - Admiral Sims - and his family made it their home when he retired from the Navy in 1925. THEY loved this house. WE love this house. And we think YOU will love it too! We recently added 98 Mill St to our B&B and think you'll find this 1812 house to be fresh and relaxing. They both offer bright, spacious rooms, private baths, and all the amenities - air-conditioning, flat screen cable TV, hair dryer, iron & board, common refrigerator, ice machine, Keurig coffee maker, free Wi-Fi, and more. The minute we saw 73 Catherine fifteen years ago, we were drawn to it because it seemed so warm, comfortable and inviting. Read the paper on the patio, enjoy a snack from the basket, or play board games from our collection. We love kids and animals - so all are welcome. With private, off-street parking, you'll be free to discover fabulous restaurants, shop for antiques, and enjoy Newport's museums and waterfront.
Newport casual and not too serious...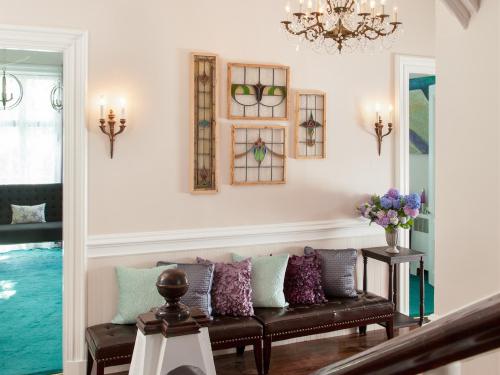 All the guest rooms have King beds (with hypoallergenic treatment), private baths, and unique charm. Relax among colors and scenes taken from Newport's boating, beaching, and fun-loving atmosphere...casual and not too serious! Some baths have the sinks and oversized claw foot tubs that are original to the house. Air-conditioning, cable TV, and Wi-Fi were certainly not standard when Admiral Sims lived here, but are wonderfully convenient in today's world! Wake to a home-made baked goodie and fruit then enjoy the peaceful patio overlooking our one-acre lawn, or hide away for intimate moments.
Romantic getaways...celebration with friends...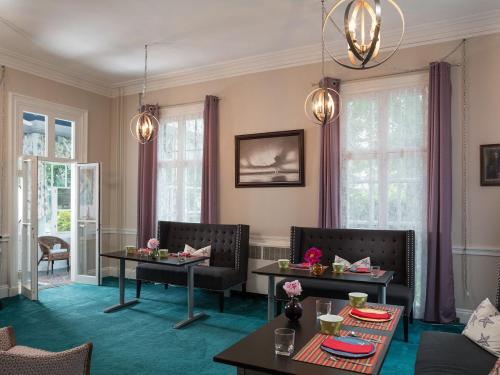 Mostly our guests hide away to create romantic, quiet memories. However, Admiral Sims' House is also a preferred accommodation for extended stays, business, and celebrations of all sorts. With lovely gardens and large shared and private spaces, we are a favorite location for reunions, birthdays, weddings, meetings & more.
Go green...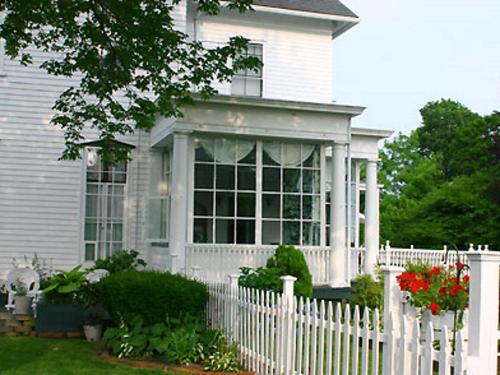 We're committed to protecting the health and safety of our guests, community, and earth...so feel free to join in! You're welcome to use the recycle bin on the back porch for cans, bottles, and plastic. Leave other recyclables in your room and we'll collect them. We are a member of "Project Planet" - a lodging industry program aimed at reducing water and detergent useage through linen & towel reuse. And our amenities are certified eco-friendly. They have minimal preservatives, labeling and packing material - the bottles and caps are recyclable - and the non-bleached natural board is biodegradable. Yeah, let's all protect the environment.
Military and government folks are welcome...
Whether you're a student at SWOS for 3 months or just in town attending a meeting at the Naval War College, we can accommodate you at the per diem rate (TDY / TAD). 'Cause we know how it feels...here's Lisa just back from Afghanistan and Jeff, representing the Air Force among an entire family of Army (Jim retired from the Maine Army National Guard, Jeff retired as a Combat Controller in the Air Force, Shelley retired from the Army, Lisa retired from the Vermont Army National Guard). We also honor Nate (Jeff's beloved son who was killed in Iraq) - see his dedicated page.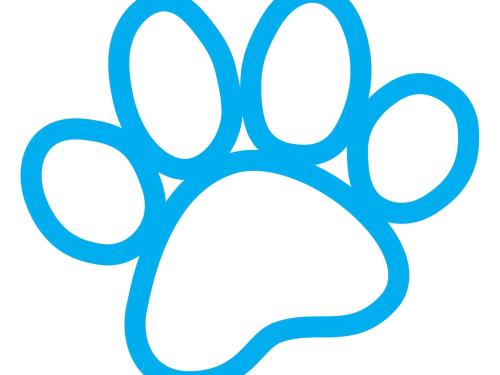 And for those who just can't travel without their furry friend, we understand! We're pet friendly and have a special room for you.