We Love Pets!!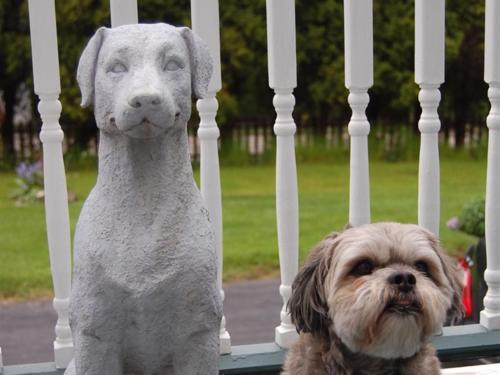 We understand just how important furry friends are. Oakley - our treasured Shih Tzu is a valuable member of our family!
We offer special rooms for fellow pet lovers...but not everyone enjoys pets like we do, so here's a list of "house rules for pet guests".
House rules for pet guests...
Call to reserve our special pet room (1-401-841-0009 or 1-877-841-0009) - only $25 per day per pet - pet owner is responsible for costs if damage occurs.
For everyone's safety, keep your pet on a leash when outside - some folks are scared of animals.
Please pick up after your pet - we have extra plastic baggies!
We do not offer a room refresh to pet rooms - we've learned from experience how territorial pets are. Ouch.
Recommend you bring along a crate or carrier if you plan on leaving your pet in the room while you're out on the town.
Leave us your cell phone number - we must be able to contact you if your pet is barking or crying or scratching when you're gone.
Sorry, no pets at breakfast or at inside common areas - pet etiquette stipulates respect for other guests.
Pets must have current vaccinations.
We rarely have problems, but want to be clear - we will ask you to leave if there is any major misbehaving that impacts other guests. Mostly we find that pets who are accustomed to travel behave better than people! hee hee
We ask each guest with a pet to understand & agree to these house rules.
Things to do...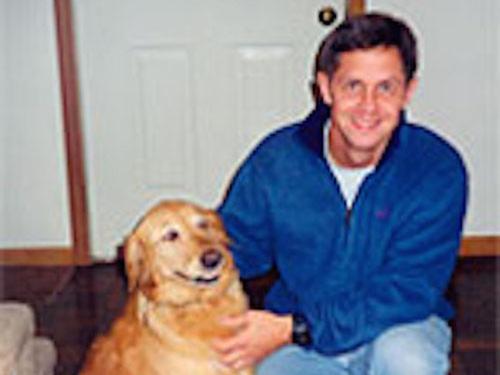 Chow...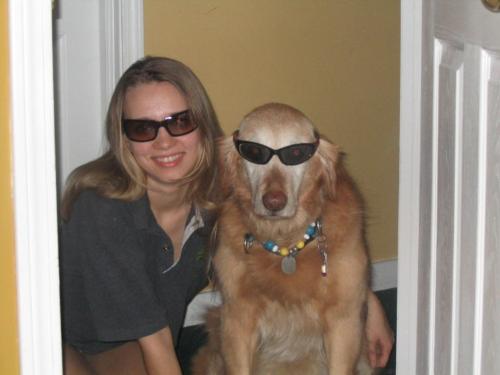 The Pier - 10 Howard Wharf, 847-3645
O'Brien's Pub - 501 Thames St, 849-6623, www.theobrienspub.com
Pasta Beach - 7 Memorial Blvd, 847-2222
Nikolas Pizza - 38 Memorial Blvd, 849-6611, www.nikolaspizzanewport.com
Anthony's Seafood - 963 Aquidneck Ave, 846-9620, www.anthonysseafood.net
Canfield House - 5 Memorial Blvd, 847-0416, www.canfieldhousenewport.com
Sardella's Restaurant - 30 Memorial Blvd, 849-6312, www.sardellas.com
Intl Yacht & Athletic Club (IYAC) - 536 Thames St, 841-5250
Frosty Freez - doggies get ice cream too - 496 E. Main, 846-1697, www.frostyfreez.com
Visit...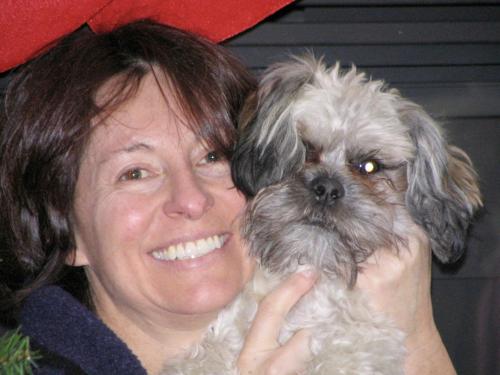 Wag Nation - 92 Williams St, 619-3719, www.shopwagnation.com
Black Dog General Store - 33 Banisters Wharf, 842-0339
Rough Point - Doris Duke's home on Bellevue. Dogs aren't allowed now, but in the 20's she allowed her dogs to romp through the 105 rooms, jump over the 300 year old sofas, & accidentally break her china - she fixed herself!
Important Stuff...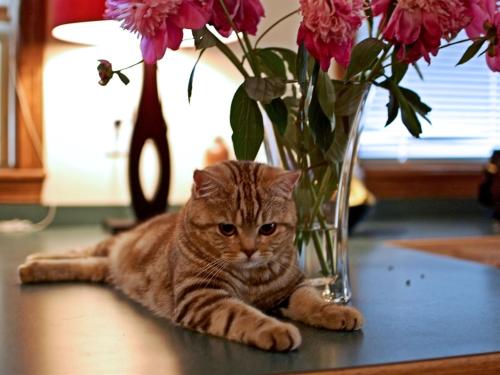 Newport Animal Hospital - 333 Valley Rd, Middletown, 849-3400
Pet Salon Groomers - 127 W Main, Portsmouth, 682-9400
The Wiggle Room - pet sitters, 741 W Main, 849-0044, www.thewiggleroomri.com
Pet Sitters - 3 Mumford Ave, Newport, 849-3123
Happy Dog Pet Sitting - 841-9663
Markede Kennel - 599 E Main, Middletown, 847-2681
Wish you had a pet...or want to Donate?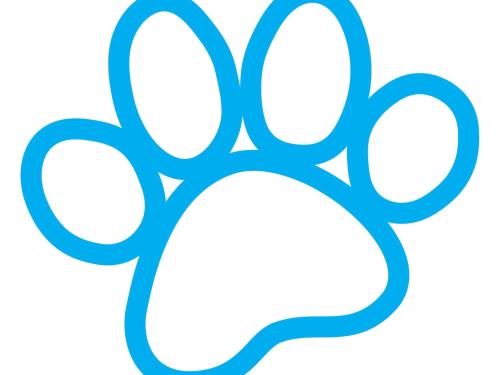 Check out The Potter's League, www.potterleague.org, our local pound. Milli adopted her lovable Pinot from Potter's League and Cindy is a hearty supporter.
When your thoughts turn to enjoying the charm, beauty and history of legendary Newport, let your thoughts also turn to Admiral Sims' House for comfort, relaxation, and the perfect "home away from home" while in Newport.
We're family and pet friendly with prior arrangements. Join us at Admiral Sims' House and you'll appreciate modern conveniences in a quiet, historic setting.